---
Update Required
To play the media you will need to either update your browser to a recent version or update your
Flash plugin
.
---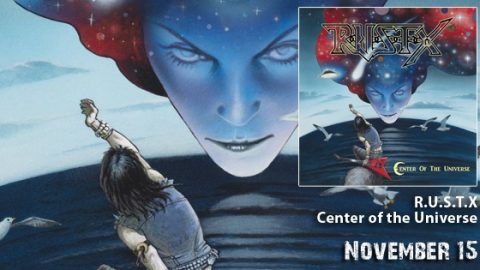 R.U.S.T.X – Center of the Universe release with Pitch Black Records
Thrilled to welcome local HEAVY METAL heroes RUSTX to our artist roster! As we've literally watched them grow and mature over the years this makes it quite a special release and we're...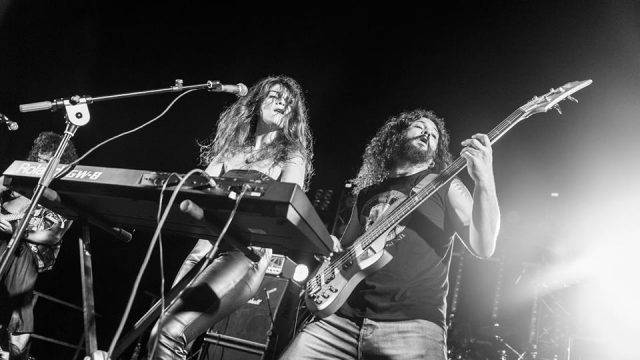 Interview
Read this interview from Haschi's Metal Corner http://www.haschis-metal-corner.at/interview_rustx30-11-2018.htm?fbclid=IwAR0jgHw1sxrPaHr0wAFFJz26m_ynjP1m2jTKWAycOz2BArvyO46CgV1lqzQ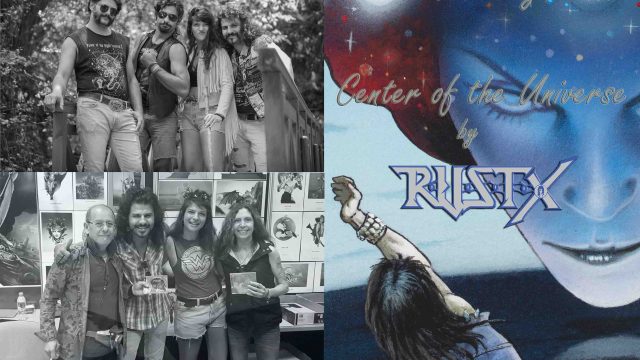 Center of the Universe Artwork
Holidays are finish and we are back to Business (Music) guys and gals. Recordings almost finished and the artwork is finished from the one and onlyChris Achilleos http://chrisachilleos.co.uk/ "Chris Achilléos...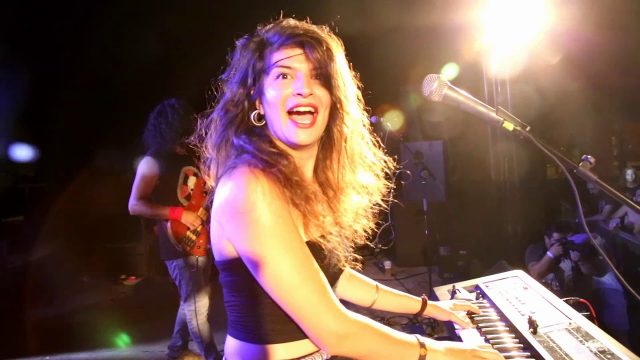 Frontier Heroes Official VideoClip
Taken from T.T.P.M European Tour   17/18. Life on the road with the band and friends from around Europe.The memories and the fun remain in our hearts. Dedicated to all the...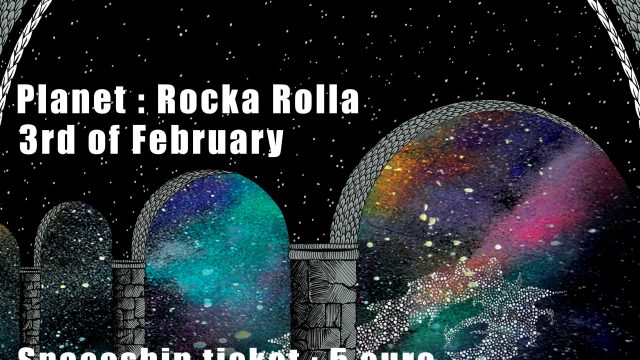 R.U.S.T.X. Covering Vigilante – Magnum.Check it out.
3-2-18 Live at Rocka Rolla Nicosia – Cyprus. Our Tribute to great Magnum.A fantastic Band. Our last concert in our mother island for the T.T.P.M. tour 2017/18..Thank you everybody for...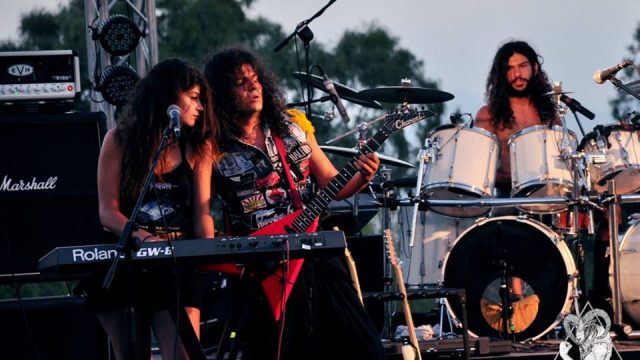 Power of the Night XIII
We have just been added for this summer Power of the Night Festival.Yeah!!! "The brothers and sister are back! RUSTX are on their European Tour and they have been making fans all...
---
No upcoming shows scheduled
---
Follow Us on Social Media
For band news, tour dates and more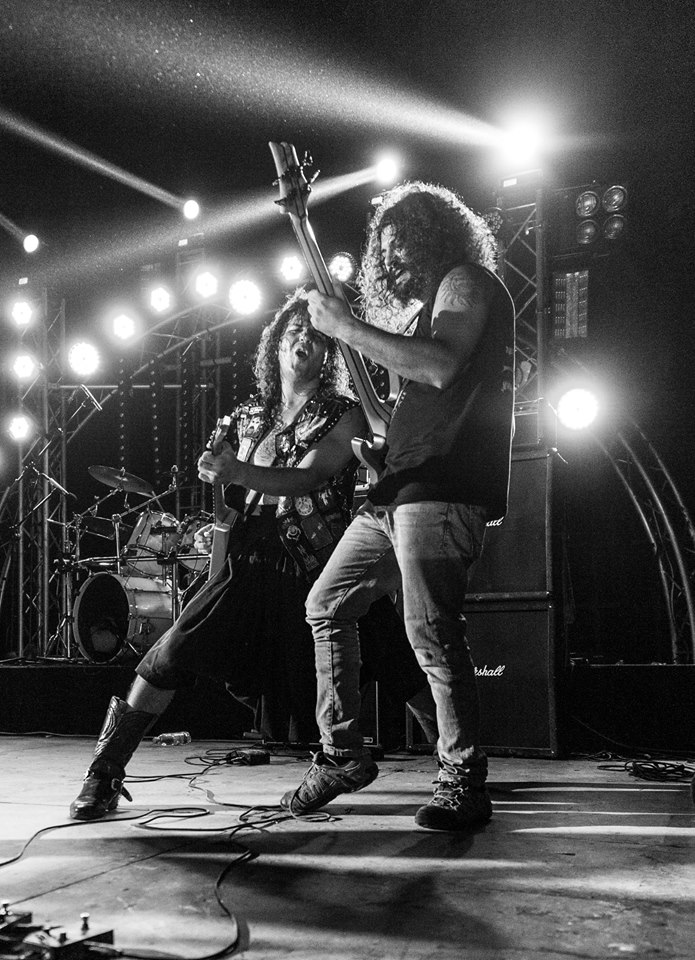 The program continued with the Cypriot R.U.S.T.X., which literally shook the stageRock you to hell Review FeelA RockA

"Τα αδέρφια Ξάνθου κατέβασαν κατά πολύ το μέσο όρο ηλικίας των μουσικών που απάρτιζαν το φεστιβάλ, αλλά το νεαρό της ηλικίας όχι μόνο δεν τους εμπόδισε να δώσουν μια εκπληκτική παρουσία, αντίθετα τους βοήθησε κιόλας αφού η κινητικότητα και τα "happenings" εντός και εκτός σκηνής δεν είχαν τελειωμό."Rock you to hell Review Γιάννης Φράγκος

"All 4 of them have excellent voices, each with its own quality and expertise. Something else that was also shown in the music they presented to us, as their material includes heavy metal hymns, metal ballads, hard rock passes and the main plate that is power metal. Having the air of an experienced band, with tremendous chemistry and a lot of passion, they raged MODU and gave a really great show .."Reflection, RUSTX - Live Report Metalzone – Lampros Panetas

"With a particularity that has been lost in time – that of all people sing – the Cypriots are able to bring to the forefront of today sonorities that have brought us so much happiness for some years. Triumph , Heart , to Queen…. The heavy metal of the 80s is therefore very Present in a disc full of great surprises and of great diversity. "Via Nocturna – T.T.P.M Review" 6.0/6

"Αξιόλογο album το "T.T.P.M." των R.U.S.T.X., θα αρέσει σε πολλούς παλιακούς metallers. Μελετημένη συνθετικά δουλειά από μια μπάντα που τιμά τους πνευματικούς πατέρες της με ευσέβεια, καλαίσθητη, χωρίς ηχητικές αδυναμίες (η παραγωγή είναι άριστη). Άνετη ροή και οικείο συναισθηματικό υπόβαθρο, ειδικά από ακροατές που έχουν λιώσει τις δουλειές των προαναφερθέντων επιρροών. Ευελπιστώ εις ανώτερα, το πρόσημο είναι απολύτως θετικό."Rockway Gr. – Iordanis Kiourtsides T.T.P.M Review
Our Releases
Official Studio albums, EP's and Singles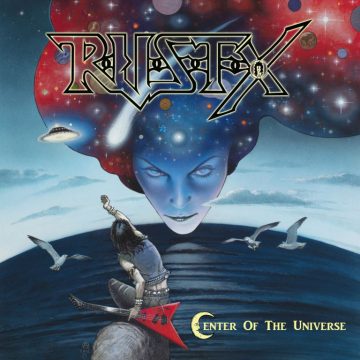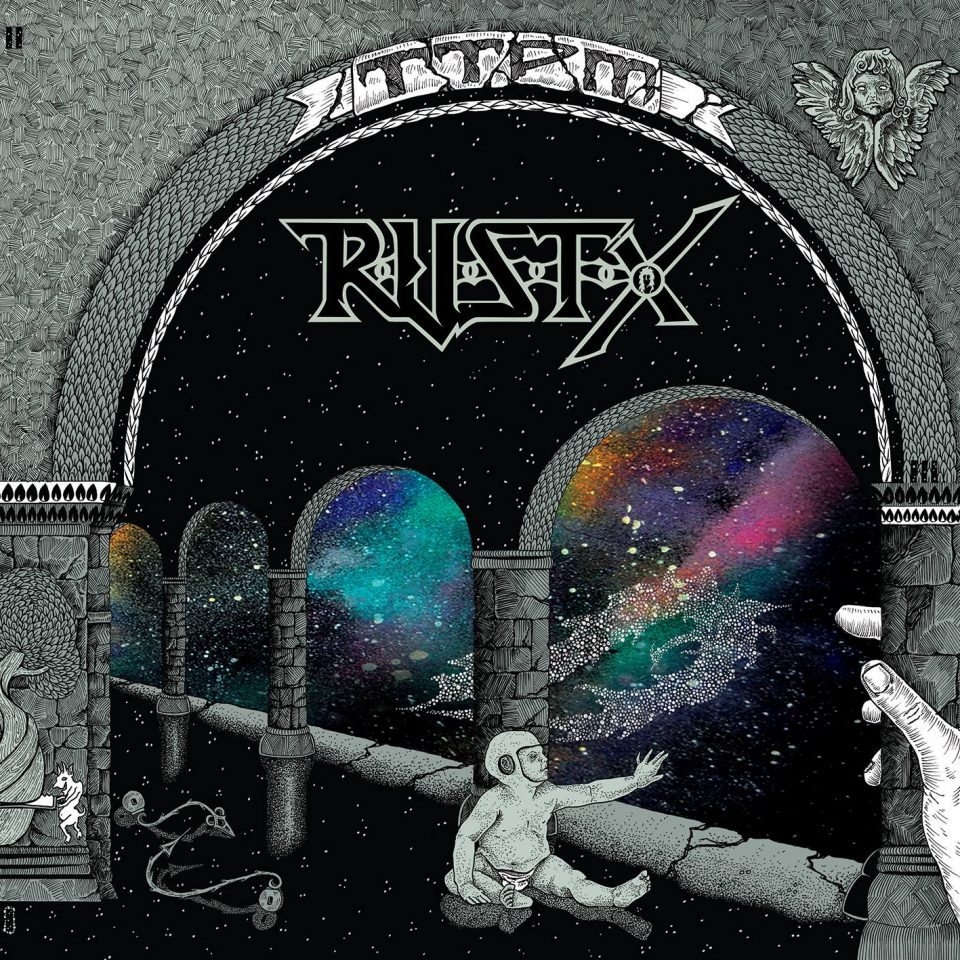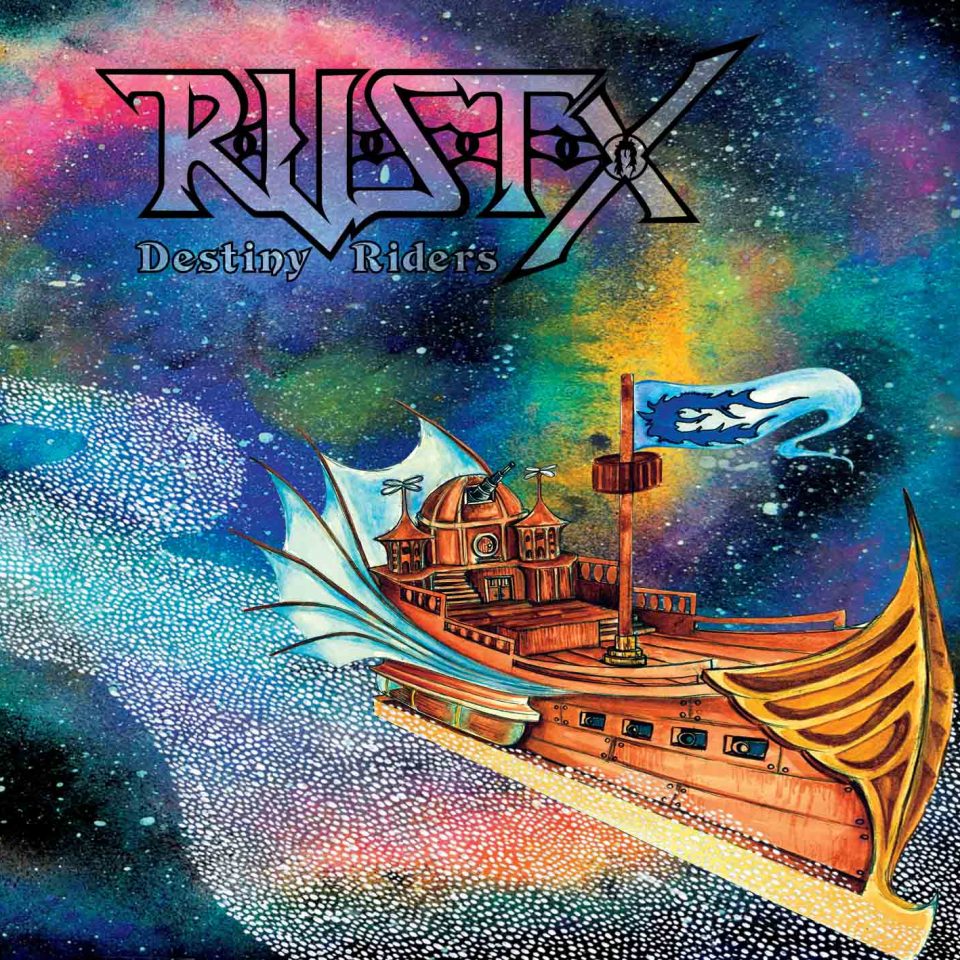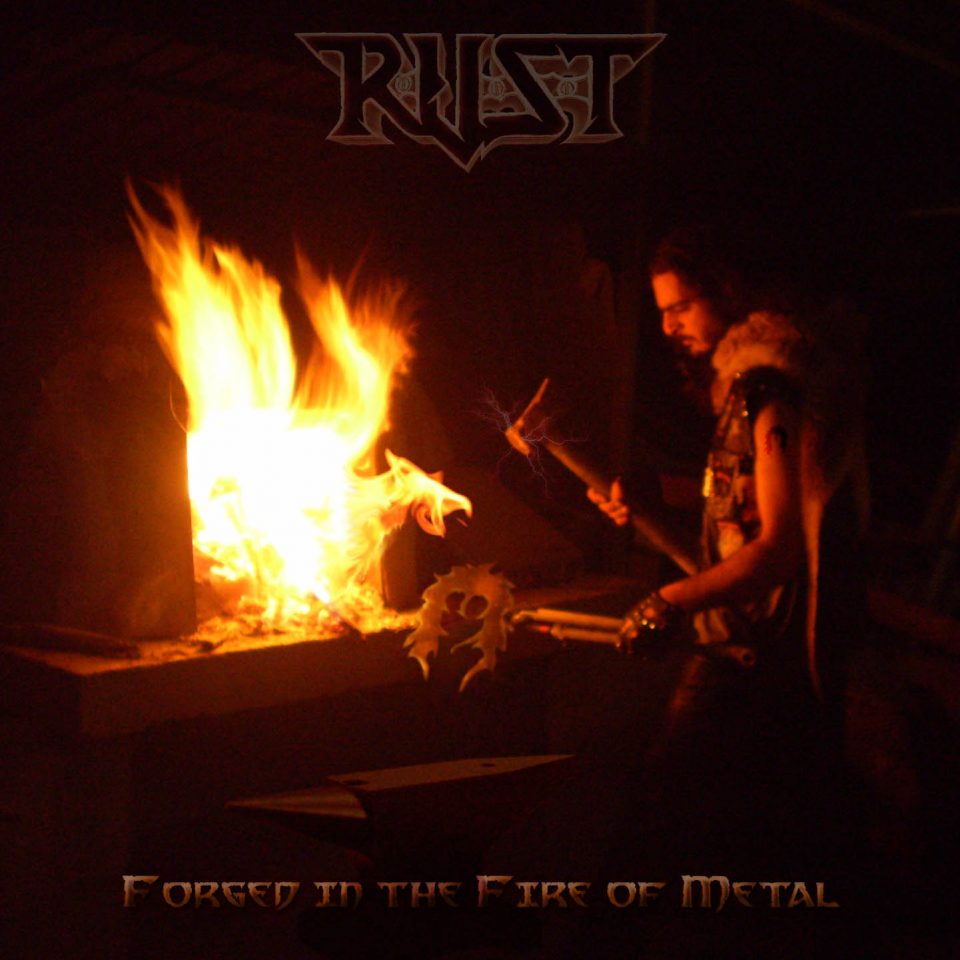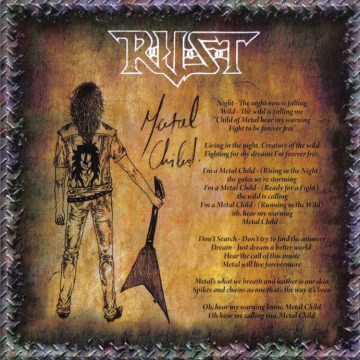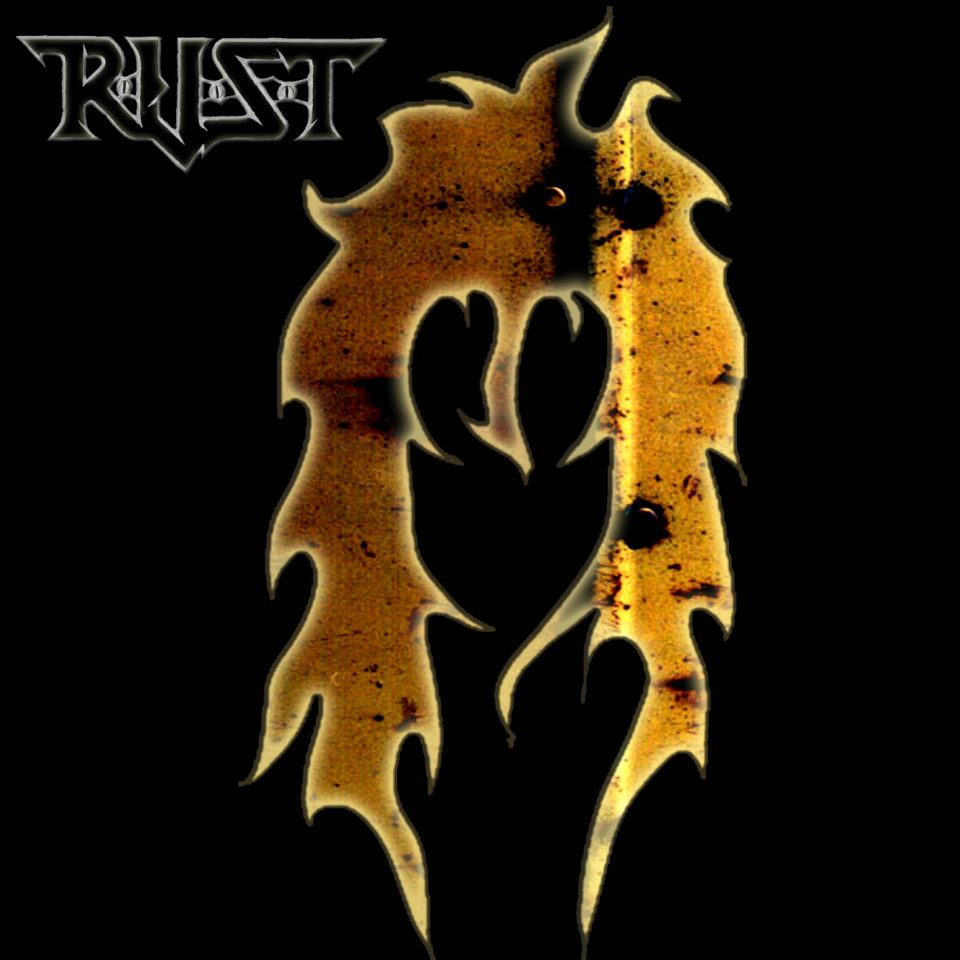 Photos and highlights throughout RUSTX history